What if you could enjoy a homemade meal while making a positive impact on world hunger at the same time?
This mission is at the heart of what we do: "buy one, feed one." With every Cheesesteak sold, we use a portion of our profits to feed a child in need.
Since 1990, By George has been owned and operated by George and Kim Mickel, who have a combined 61 years of experience in the restaurant industry. By George serves Brick Oven Pizza, CheeseSteaks, Homemade Fresh Pasta, Sauces, Pizza Dough, Hot & Cold Italian Specialties, Hot & Cold Sandwiches, Pasta Salads, Fresh Green Salads, Fries and More. The Mickels currently own an additional restaurant in Philadelphia's historic Reading Terminal Market: Hunger Burger serving Burgers, Shakes, & Fries.
The Mickels' drive for combating hunger began after they traveled to El Salvador with their church to assist in feeding programs alongside King's Castle. By George will be supporting several anti-hunger organizations on an annual basis. With the sale of each CheeseSteak, the equivalent of one meal* will be donated.
Organizations that By George will be donating to include:
King's Castle Feeding Center at Lake Coatepeque, one of 10 centers in the King's Castle program. This particular branch is located in the heart of several large coffee plantations where malnutrition is rampant due to the coffee blight which has affected up to 60% of coffee production. Children are the most vulnerable to the effects of malnutrition so we identify the neediest among them between the ages of 0-12 to feed. Priority is given to children under 9 years of age because of the dangers of damaged mental functions in children who are deprived of food during this stage of development. King's Castle currently has five Feeding Centers located around coffee plantations and, due to need, is looking into opening another center deeper into the mountains. It costs $.50 per meal for each child fed. For the cost of a Coke, you can make a huge difference in the life and health of a child. To learn more about King's Castle and how you can help, please visit kingscastle.org.
No Kid Hungry, a national campaign from Share Our Strength, working to connect kids in need with nutritious food and teach families how to cook healthy, affordable meals. Just one dollar can help to feed a child in need with up to 10 meals.** Together, we can help surround kids with healthy food where they live, learn and play. To read more about No Kid Hungry and how you can help, please visit nokidhungry.org.
Philabundance launched its KidsBites initiative in 2012 to help ensure that kids across the Delaware Valley have the food they need to thrive and grow. This program provides access to nutritious food in low-income areas for the families of all students enrolled at two schools – Lowell Elementary in Olney and Stetser Elementary in Chester city. Food is distributed twice a month allowing families of students at the school to choose from available food options, including fresh produce, protein and dairy. Philabundance serves 75,000 people each week at a cost of $.50 per meal. To learn more about Philabundance and KidsBites, please visit www.philabundance.org.
We're passionate about helping those in our local and global communities and preparing delicious food using only the freshest ingredients.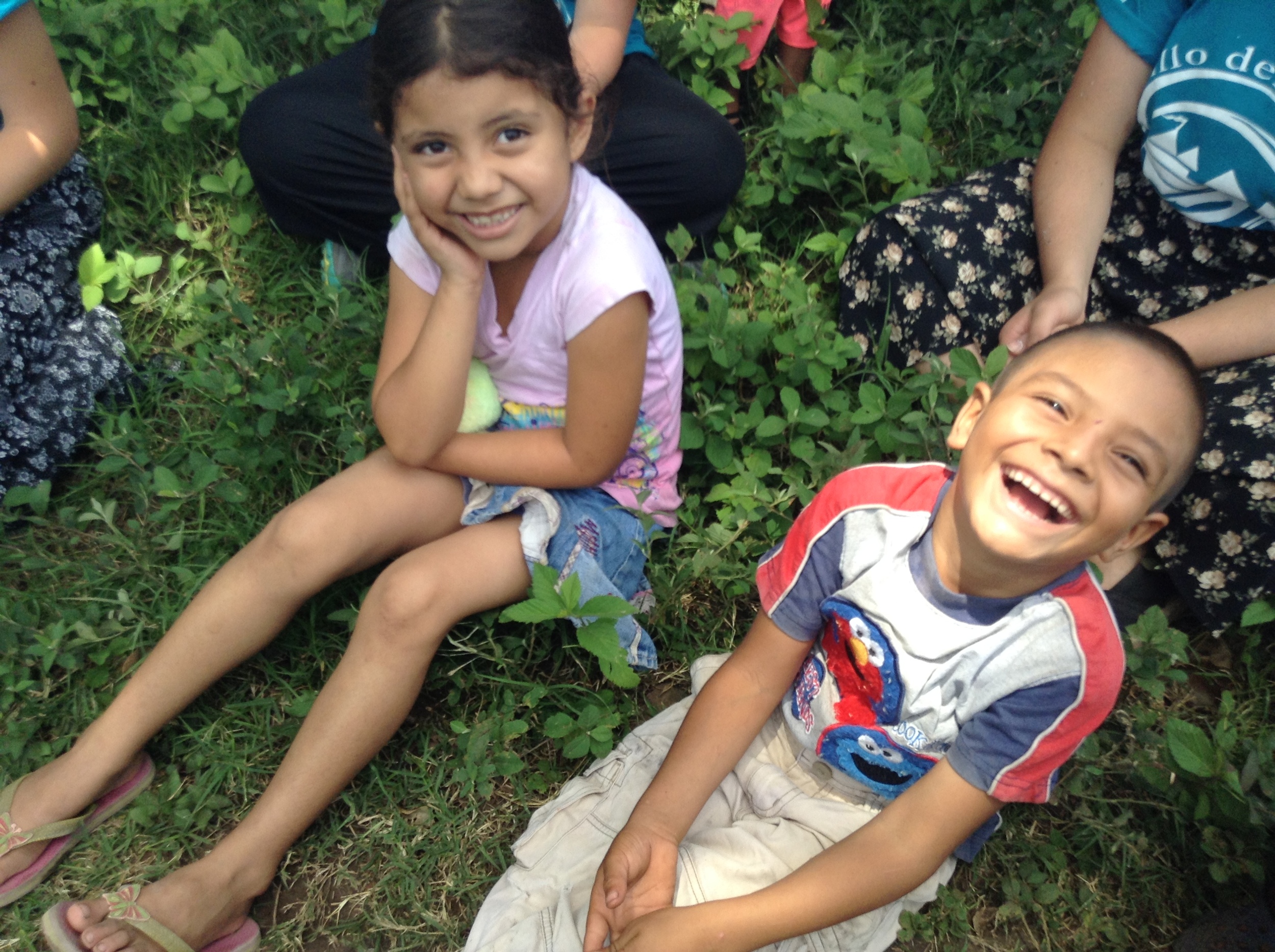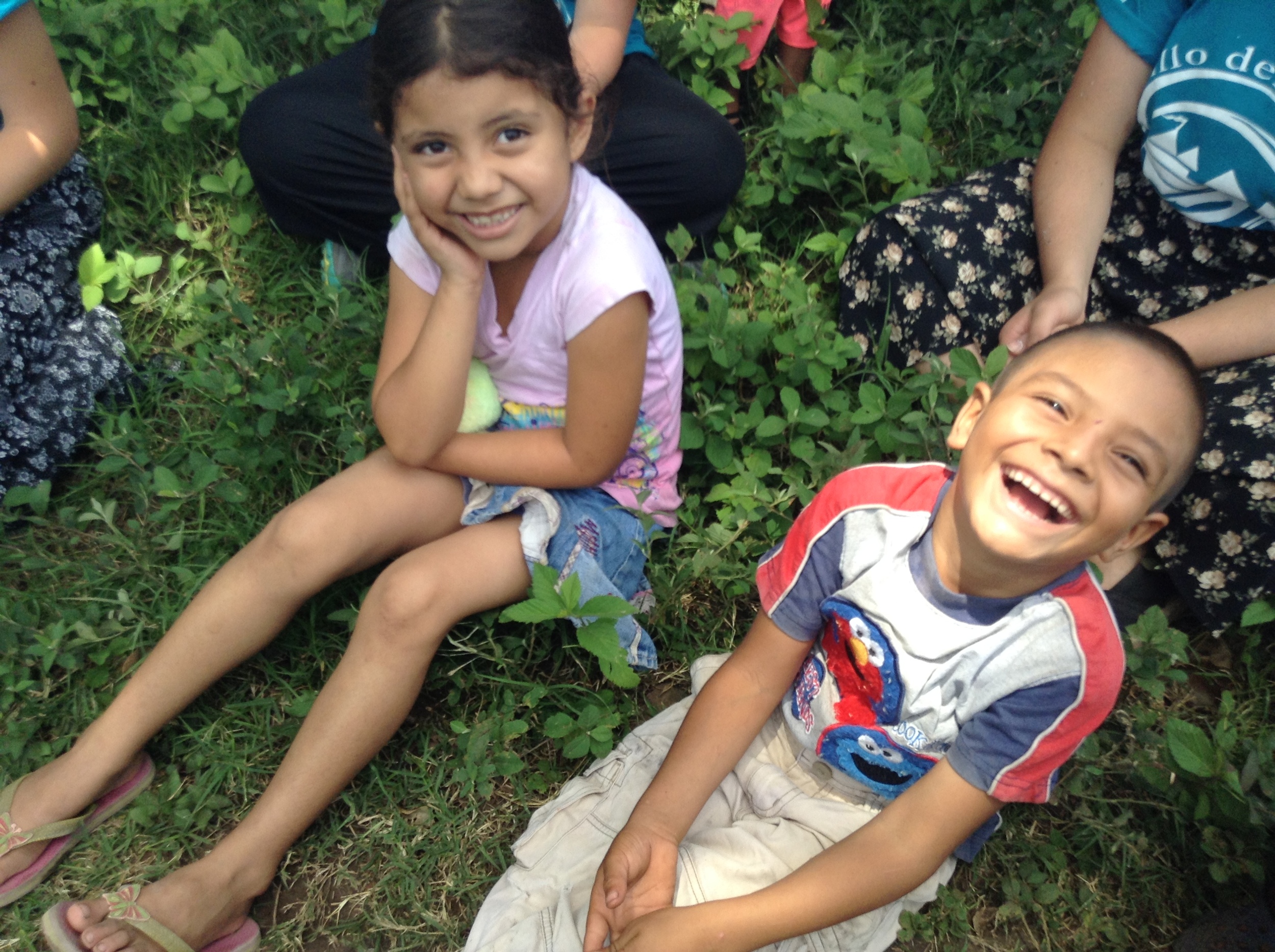 photo from the Mickel's yearly trips to El Salvador with King's Castle since 2008
*Individual organizations allocate costs per meal between $.10-.50. ** This amount is based on the individual experiences of grant recipients. Contributions will be used to reach the highest number of children facing hunger in America. Share Our Strength is a non-profit 501(c)3 organization.